Meet Saeed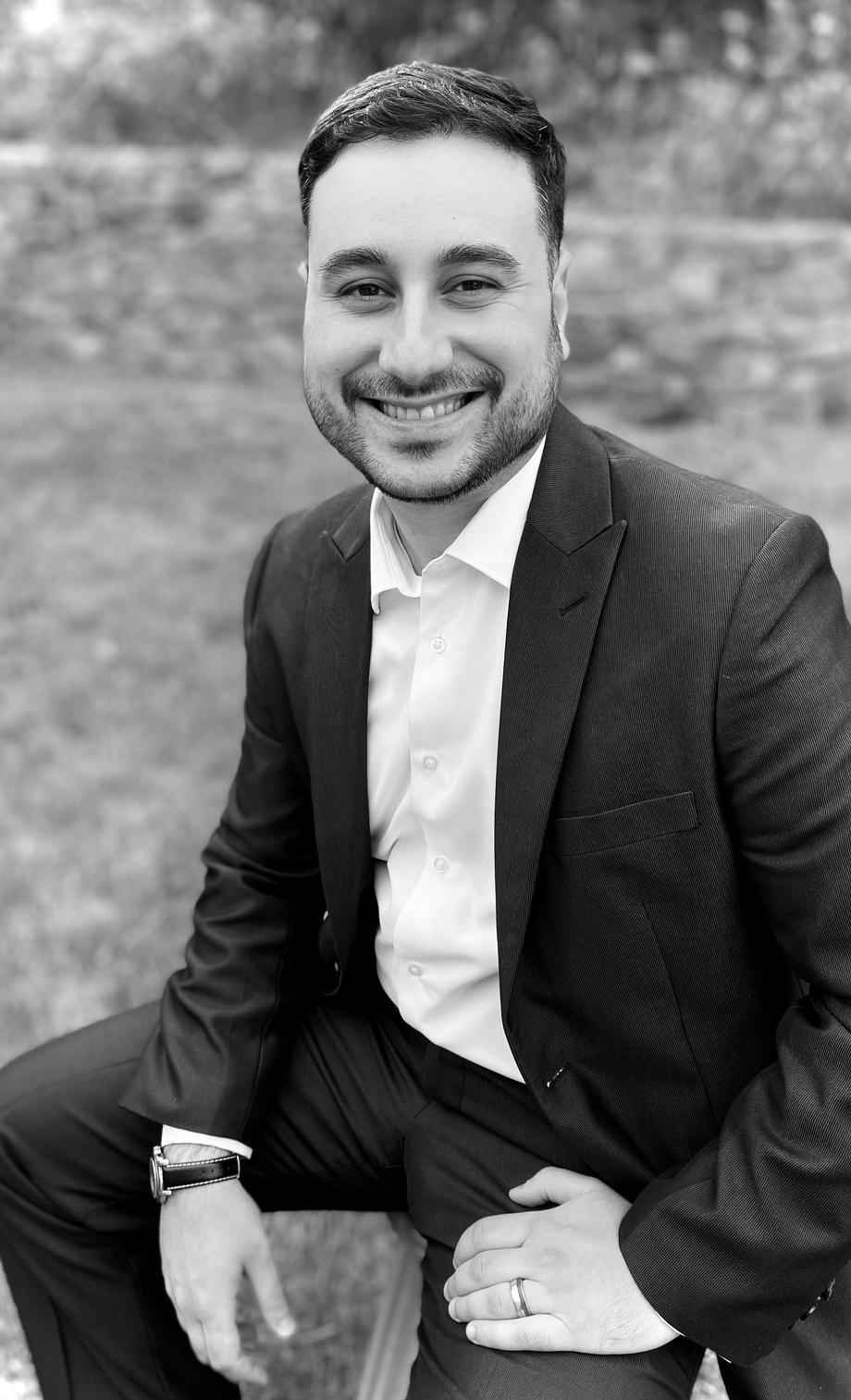 As a Financial Planner, Saeed enjoys getting to know his clients on a personal basis and understanding their financial needs – and how the two interact. Saeed always strives to listen and give guidance in a way that is fun, educational, and actionable.
With more than eight years in the financial industry and a background in investing and private banking, he is familiar with the complex needs of his clients, understanding both the investing and credit side of the balance sheet. He enjoys owning his own business, as he can work with his clients in a way that is best suited for them without the push for quotas or sales pressure.
Saeed received his Bachelors of Science in Business Administration from Black Hills State University and holds a Series 7 Securities License, Series 66 Uniform Combined State Law/Investment Advisory License, and has insurance licenses for life, health, and annuities.
Saeed knew that he loved saving from the age of 13 when a neighbor asked him to watch their house, feed the dog, and take care of things while they were away for a week. To his surprise they gave him a whopping $50 bill! He then saved that bill until he opened his first bank account at 18 and deposited the $50 bill to earn interest.
In college, he joined an investment club and has never looked back since.
In his free time, Saeed enjoys hiking, singing, ice cream, and getting to know his new sons Isaac and Eli with his lovely wife Taylor. He also enjoys nerding out on finances off hours by creating spreadsheets and investing in real estate.